Main content starts here, tab to start navigating
Special Events Coming Up: DRAG BINGO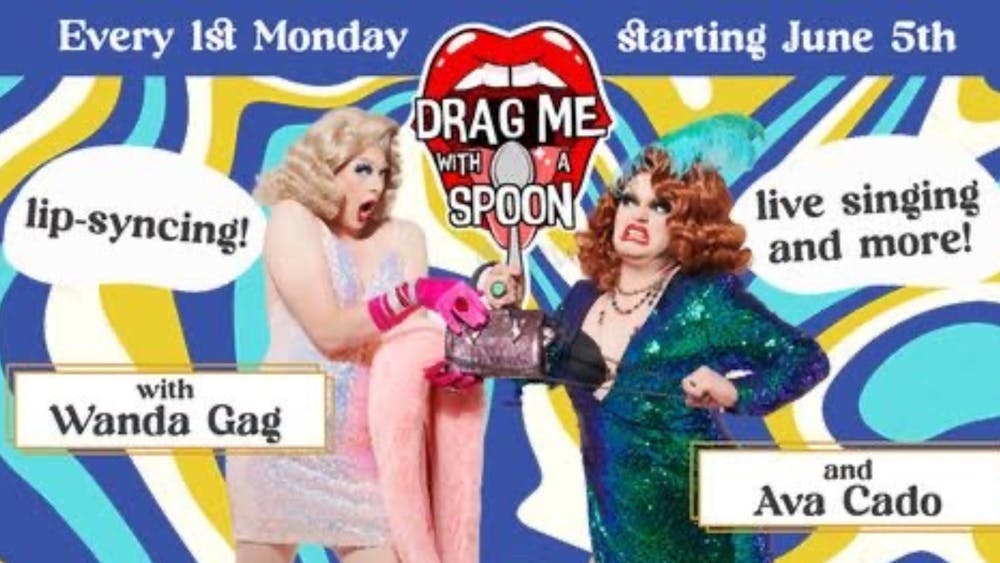 June 5 7PM
The Fire & Nice bingo hall just got fabulous. In partnership with Drag Me With A Spoon Drag Co., the first Monday of every month is now Drag Bingo!
Monday June 5 7PM at Fire & Nice Alehouse. Free to play, so come early to guarantee a table.
-Everybody gets one board free, extra boards are $5 each. Cost directly supports our beautiful performers and helps make it bigger and better every month.
Bingo.. It's easy to drink to, and easier to dance to. Come laugh and sing along with Wanda Gag and Ava Cado. Bring cash to add some luck to your table.
Happy Hour!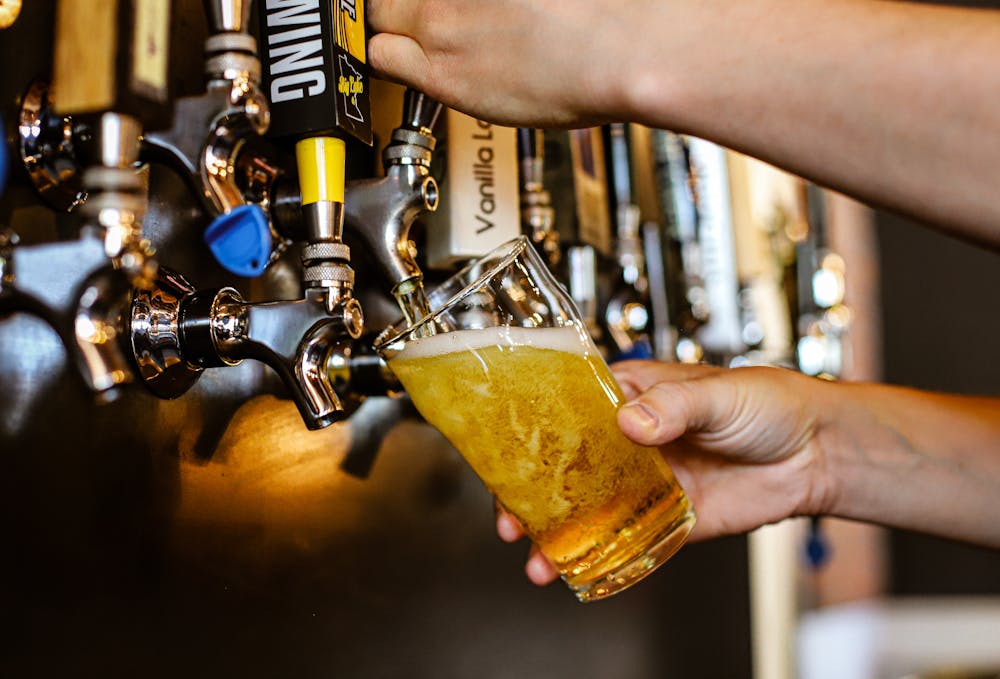 Monday - Friday (3pm-5pm)
$2 off all tap beer
$2 off all pizzas (dine-in only)
Sunday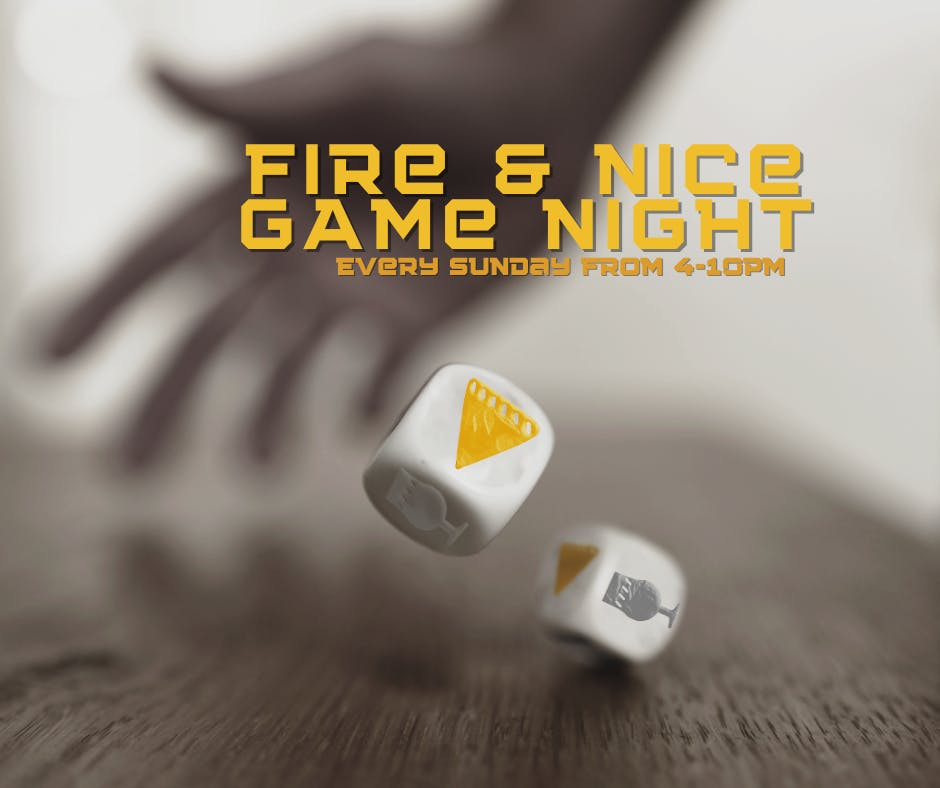 Game Night: 4-10PM
The Twin Cities Board Game Group sets up every Sunday from 4-10PM for community game night.
Many games are provided, but feel free to bring your favorites to share with the group.
Just walk in and take a seat at a table!
Monday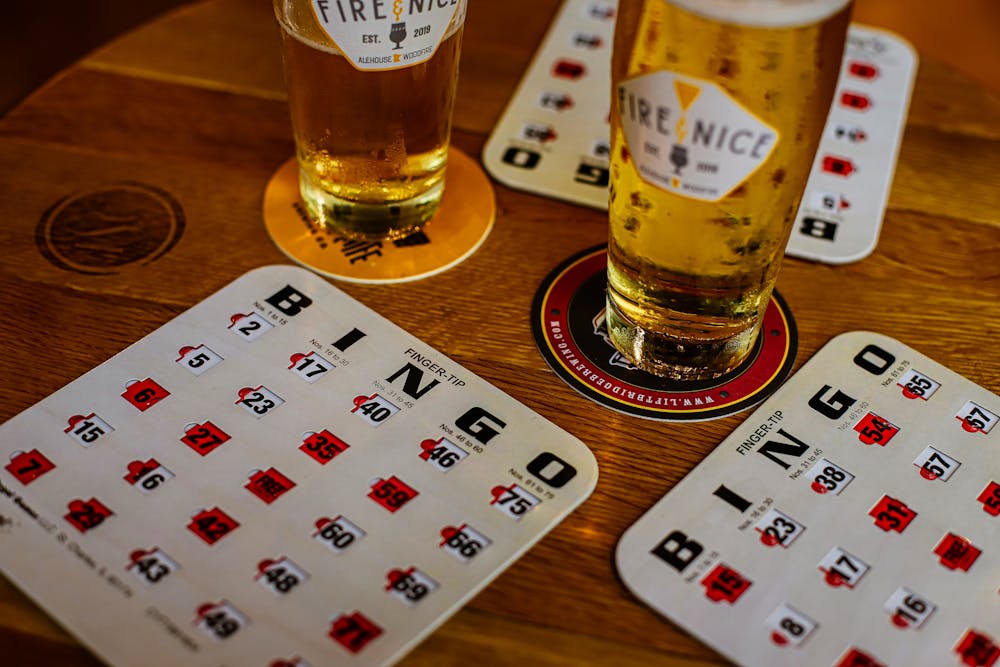 Bingo 7pm-9pm
Free to play, one board per person per round. Want extra boards? Trade us a non-perishable food item for each additional one!
Cash prizes, free pizza, free beer flights, MN brewery swag, glassware, and much more!
Tuesday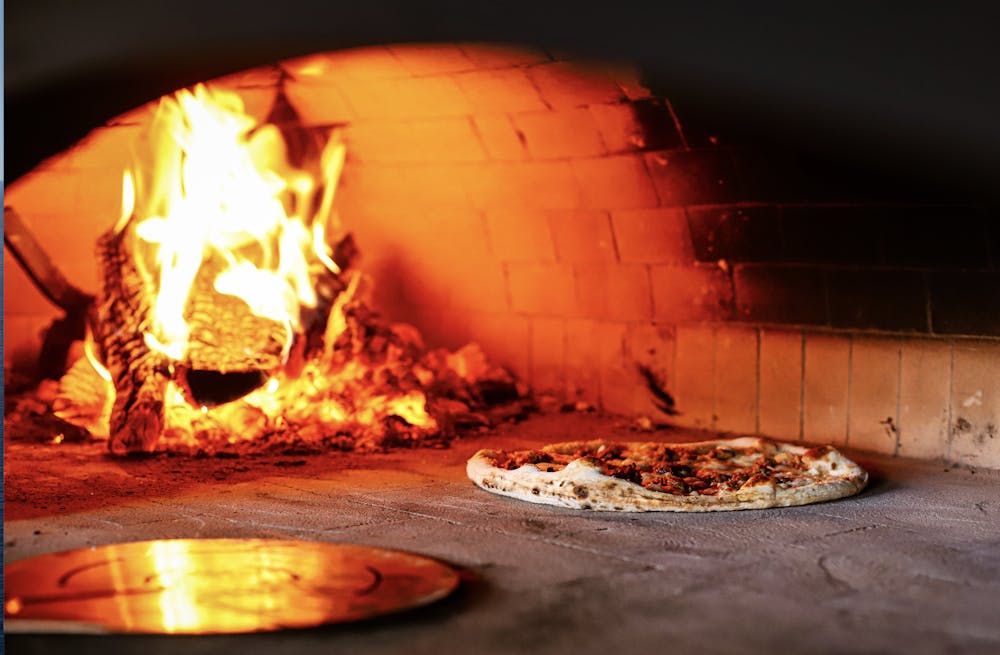 1/2 Pizza & Beer Combo
$10 all day (dine-in only)
Choose 1/2 a pizza from our popular Herbie, Marshall, or Snoop plus any tap beer from our list of rotating brews.
Thursday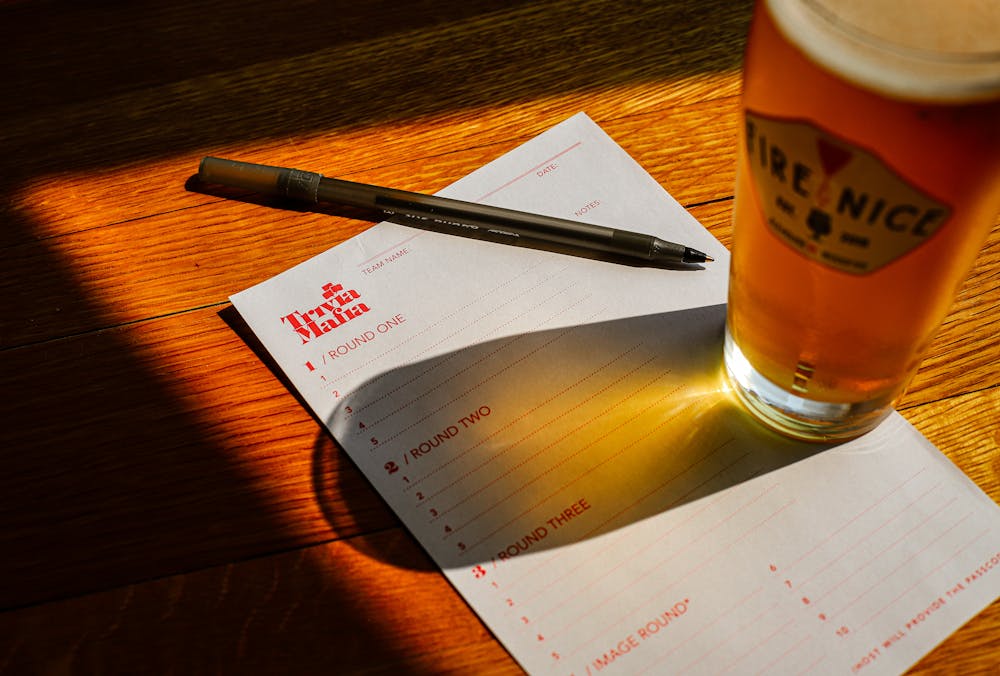 Trivia Mafia 7pm-9pm
Assemble your team (8 or less) and try your luck at trivia for gift cards, free beer, and of course, bragging rights!